In addition to your speaking skills, a clear and visually rich presentation allows you to capture and retain the audience's attention, whether in a plenary presentation, in small groups or remotely. Giving your audience the desire to listen to you or read your slides is the objective we will help you to achieve.
PowerPoint Presentations Services
Redesign slides
PPT and MS Word templates
Creation of a specific graphic charter for PPT
Content creation and organization
Event Keynote Design
Animation slides, video export
Iconographic research, photos and illustrations
Audit, optimization and quality control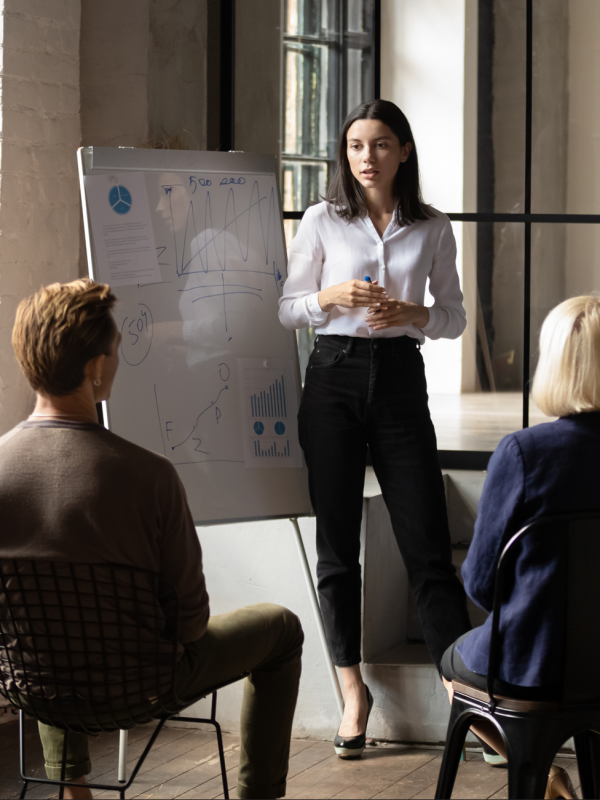 PowerPoint and MS Word Templates
You want to have a complete template from which to create new presentations. Proffice offers you a complete set of reusable slides and masks: covers, dividers, textual slides, illustrated slides with photo tables, graphs and diagrams, etc. The set is produced in line with your graphic charter.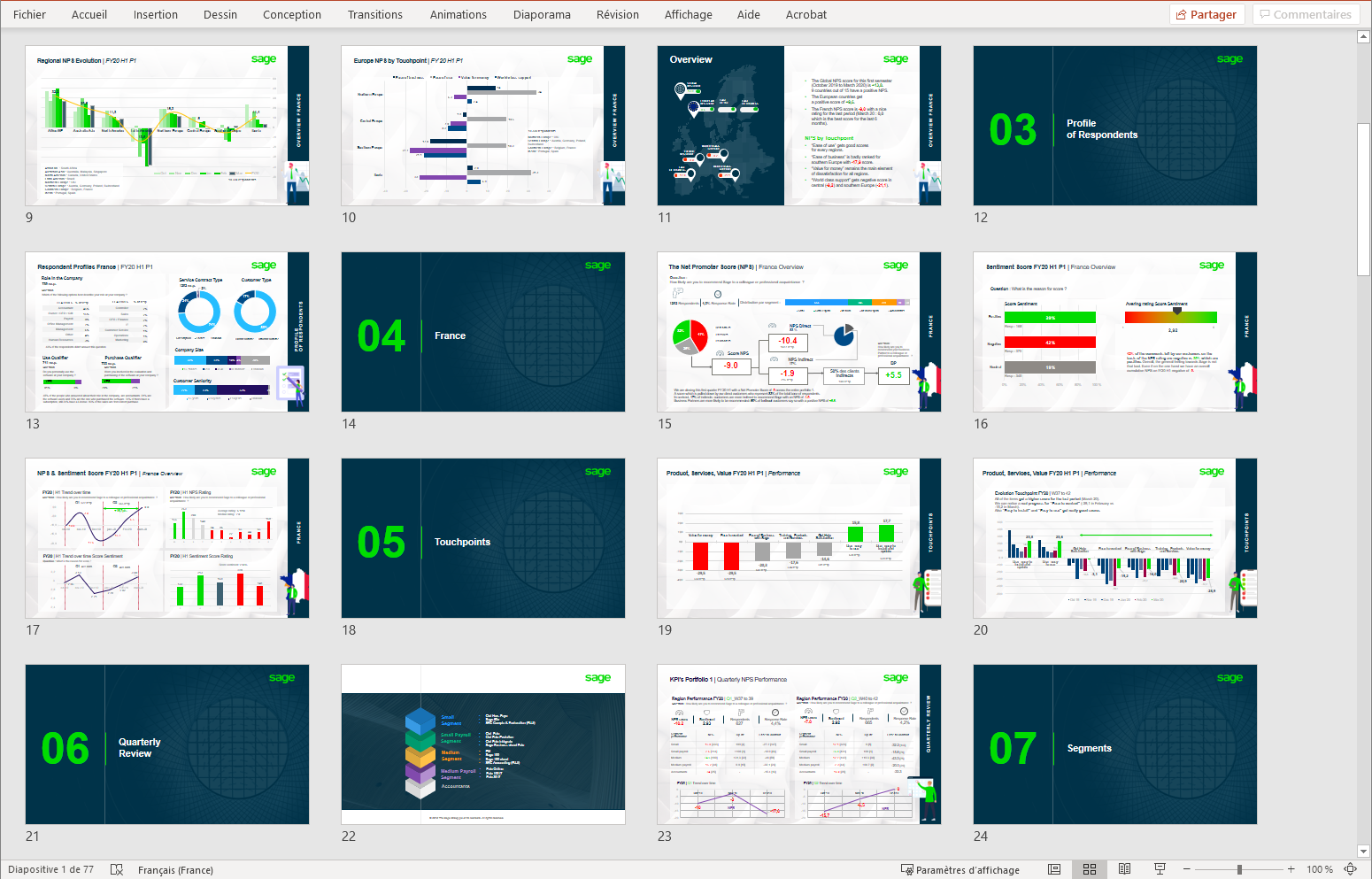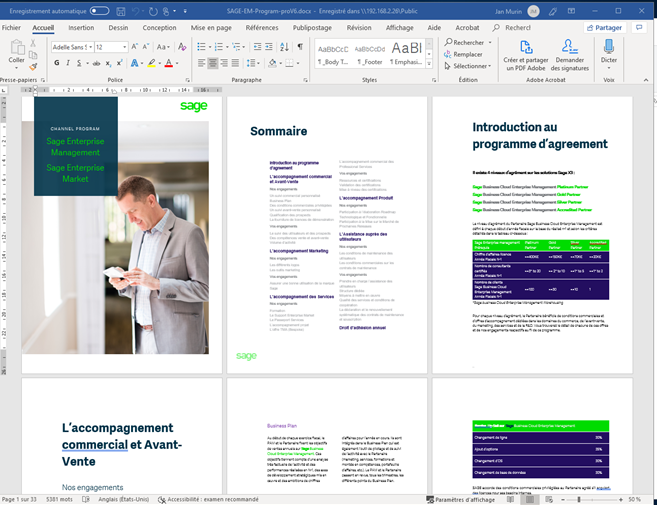 Design and Layout Services
To make your presentation a great visual experience, we propose the creation of icons and illustrations specific to your visual identity. We've equally access to multiple  royalty-free image portals, giving us access to hundreds of thousands of photos that will enrich your slides.